I need help finding wigs for a few characters.
The first is Daenerys Targaryen from "Game of Thrones". Her hair is long, not exactly white, but not a light blonde either...it is also long.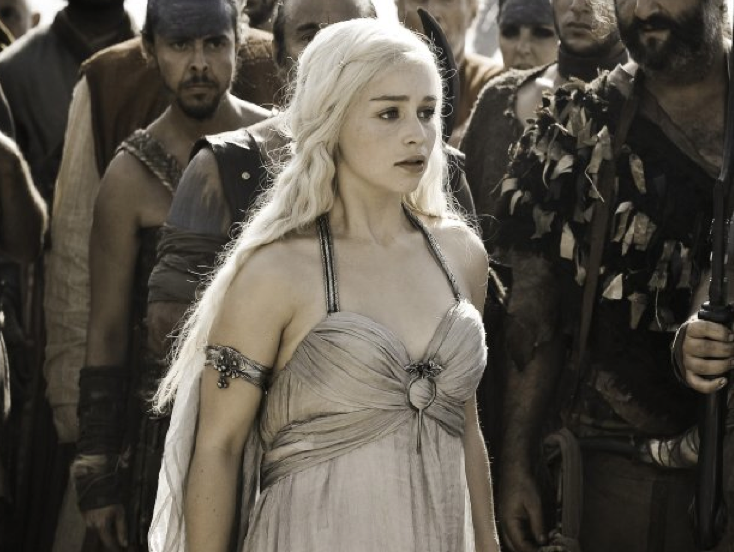 The second one is tricky. I would like a wig that might be able to be used for two characters from the same series. Morgana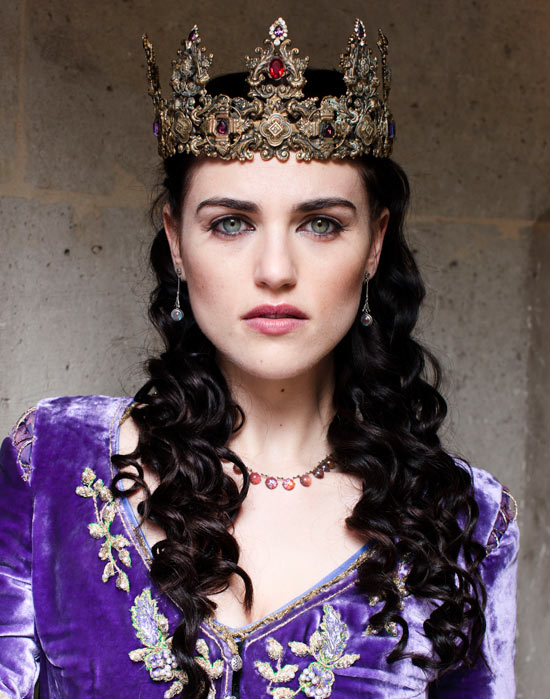 and Gwen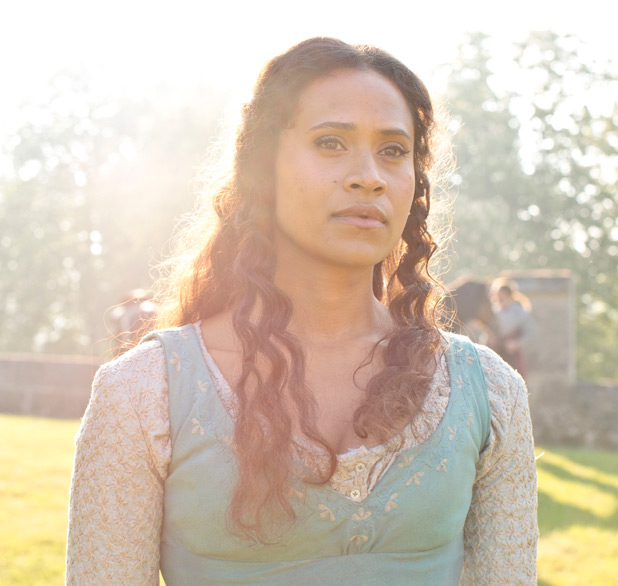 from BBC's "Merlin". I had considered Merry in black.
Thank you for your help!